John Wilson Fine Art is the creative expression of original watercolor and oil paintings by Denver artist John Wilson.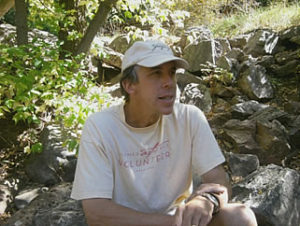 Years ago, John began painting and drawing to reach out and communicate with his elderly father. He uses his unique perspective to describe the landscape on canvas by building layers of paint until he captures the view and mood of the day.  John is an avid outdoorsman, always in search of the right location, creating and expressing what is quite literally just before our eyes.
Available pieces may be purchased directly from the artist.  Commissions are also welcomed.
Come back often, paintings are frequently updated!